Providing AC Repairing and AC Maintenance Services in Dubai
Fill The Online Form OR Contact Us @: 050 726 4532
BreezeCool® - Providing Reliable HVAC Services in Dubai
BreezeCool takes pride in providing reliable HVAC services to the residents of Dubai. Our years of expertise with a 100% positive client testimonial grants us the competence to lead this industry as the leading air condition service providers in Dubai and its connecting states. We have a professional panel of workers who are not only skilled in their jobs yet hold acknowledgeable HVAC certifications from renowned technical institutes.
From common AC maintenance tasks such as filter cleaning to complex undertakings like AC ducting – there's no any work complicated for us. We have mastery over all-brands air conditioners repairing + servicing jobs, and thus guarantee the best quality HVAC service for residential and commercial zones in Dubai.
Best AC Installation and AC Maintenance Service in Dubai
Dubai is a blazing hot city with everyday being quite a heatwave… And a day without a proper air conditioning system can make people sweat bullets! Having a reliable 24/7 ac repair dubai provider is necessary to keep your air conditioning units in perfect working conditions, get cooling units modified for an enhanced performance and receive instant emergency repairing service in case of AC malfunctions. Breeze Cool is one such top-rated licensed AC servicing company in Dubai – that is at the forefront of technology and professionalism. Our HVAC certified staff diligently carries out operations in a responsible manner, going above and beyond the call of duty to ensure 100% client satisfaction with quality servicing, repairing, cleaning, installation, or gas top ups. We are just a call away for complete home and office air conditioning works.
Get Your AC Fixed by Certified HVAC Experts
Airconditioners vary form type to type and model to model. Every type has its own specific set of installation + servicing requirements. While most other companies have hired universal workers fit for jobs on all AC types, BreezeCool is one such top-rated company of Dubai that has hired certified workers for each job type. It means there's a highly-skilled person available for each job type, thus guaranteeing top quality work with 100% customer satisfaction.
We have experts fit for all airconditioner brands and air conditioner types. From Fujitsu to Daikin, Mitsubishi to SKM, Hitachi to Samsung, and Window units to Central Air Conditioners to split ACs – BreezeCool has an expert pool of workers ready to manifest their mastery as part of their best AC repairing service standard in Dubai.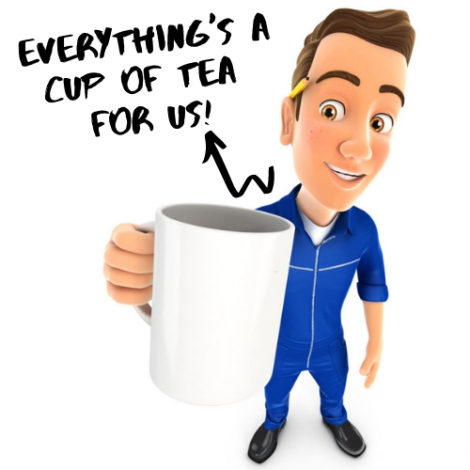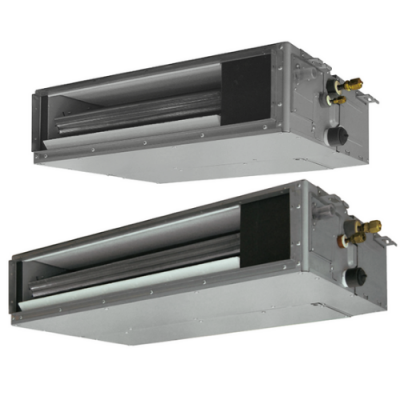 Hired them for modifications to our apartment's AC to beat the scorching heat of Dubai. Breeze Cool's services worked the best when all others failed!
What others termed as complete compressor failure was simply a faulty thermostat sensor. Salute to these guys for fixing the problem like a PRO!
Hired them for AC servicing for our 50 AC units in building. All the units are working to their showroom condition! Thanks Breeze Cool for your service.
Extremely pleased with the services of BreezeCool. Their certified staff knows how to handle installation of air conditioners professionally!